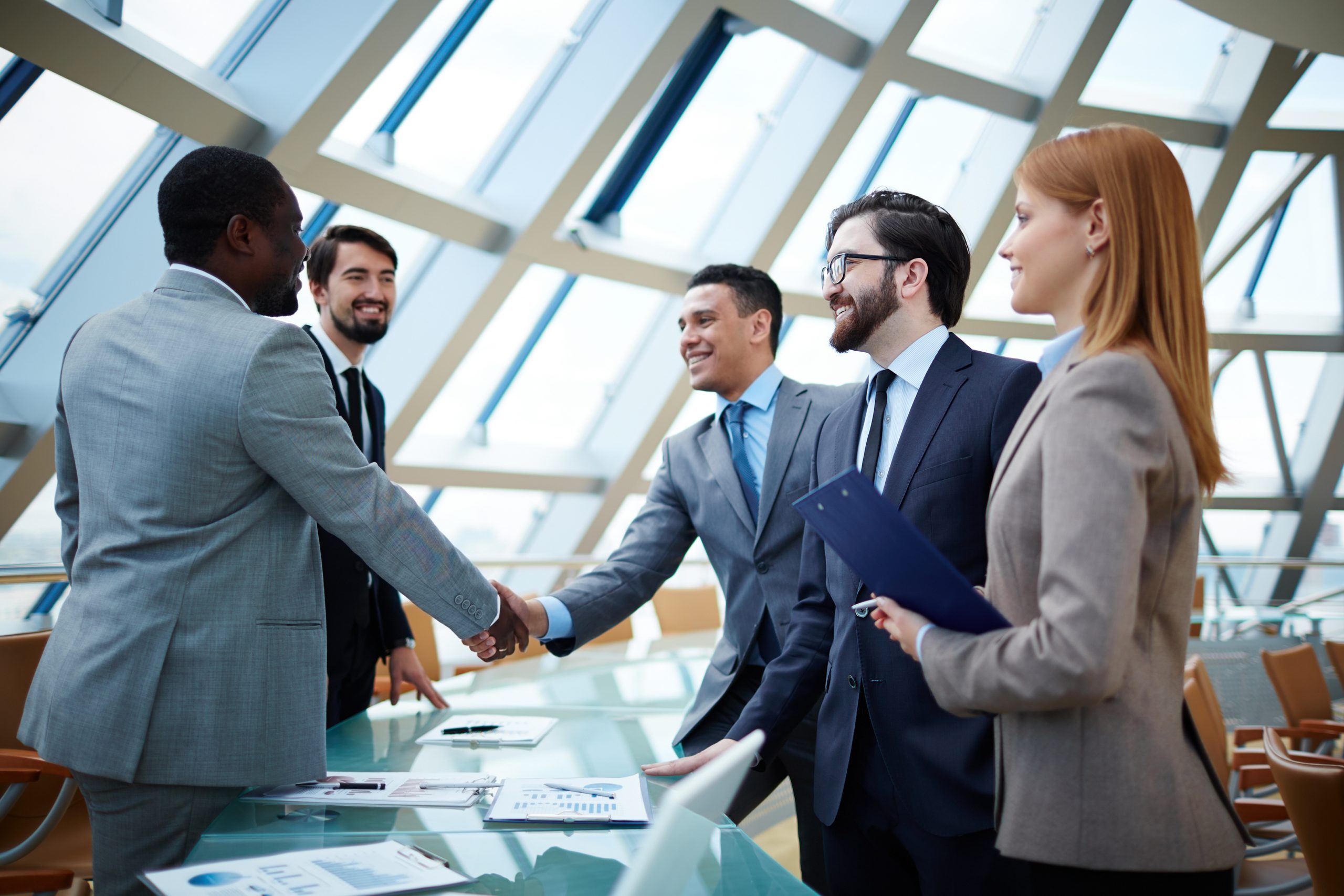 Whether your business has just started, or is well established, we have a financing solution for you.
Calvert Commercial Financing is composed of a group of highly experienced and seasoned, certified, financial professionals. With our knowledge and expertise, we can usually find a solution for all your financing needs. Unlike a bank, or local lending institution, which only lend to the most credit-worthy businesses, Calvert Commercial Financing, with its relationships with national lenders, can usually find you the financing you need.
WHAT WE DO
A Full Line of Financial Services
Whether you need to get new equipment, finance your accounts receivable, raise working capital, or acquire a company, Calvert can do it all.
Recent Fundings by Our Lenders
Success Stories
20 day closing on a $4.2M Multifamily Property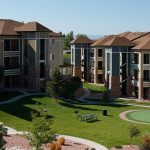 $200K Dump Truck, Approved with Application-only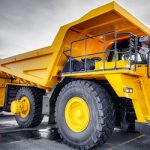 $11M CMBS Conduit Loan for Hotel Refinance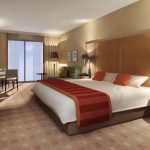 $700K Medical Factoring with an Infusion Pharmacy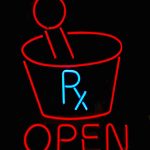 $80K for Start Up Owner/Operator - 1 Day with CDL!
TESTIMONIALS
What People Say
Absolutely outstanding financial expertise is what I experienced from Calvert Commercial.  Extremely knowledgeable, and courteous; I would definitely recommend!