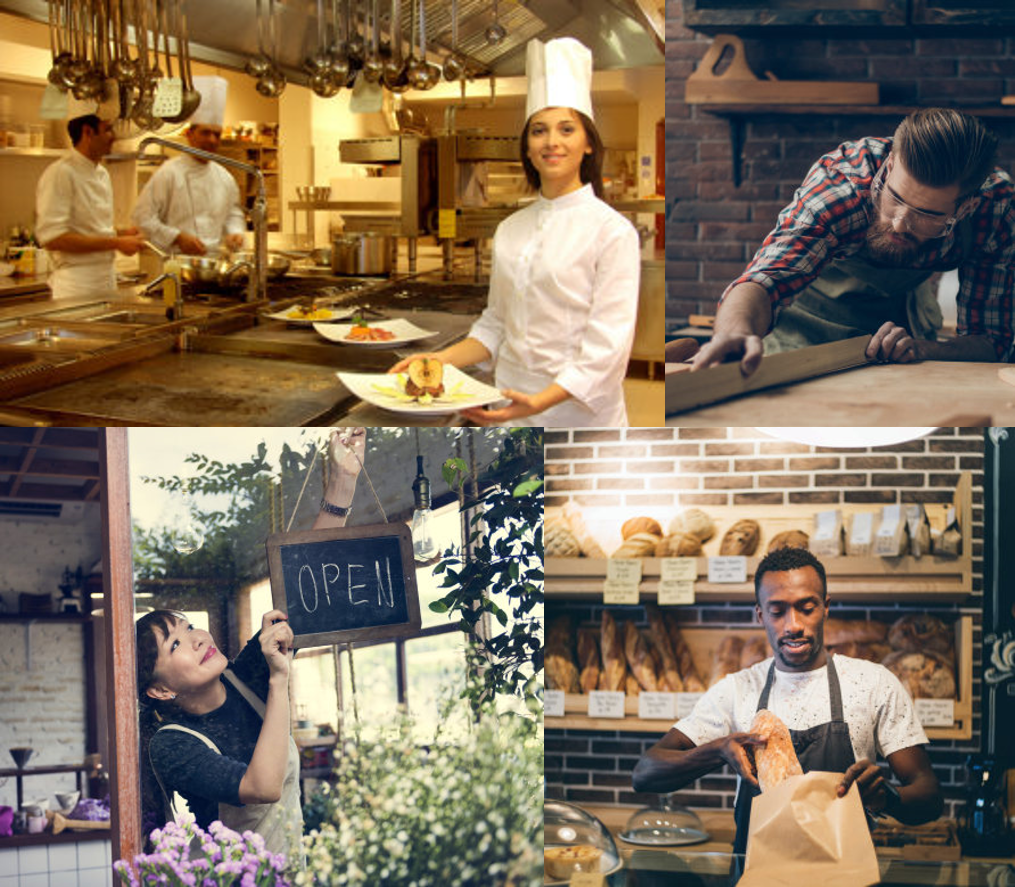 Get the money you need to keep your business working.
Unsecured loans ranging from $20,000 to $500,000

Repayment terms from 4 to 16 months
Based on credit and business performance

Secured loans ranging from $100,000 to $3,000,000

Repayment terms up to ten years
Based on collateral and credit considerations

Programs for businesses with low or damaged credit
Get money for operations from the equipment you already have.
Financing from $20,000 to $3,000,000
Up to 65% LTV
Repayment terms:

>$200,000 – 6-60 months
<$200,000 – 12-60 months

All credit profiles considered – the value of the equipment is the driving force behind this type of financing.
Pretty much anything that is not real estate is equipment.